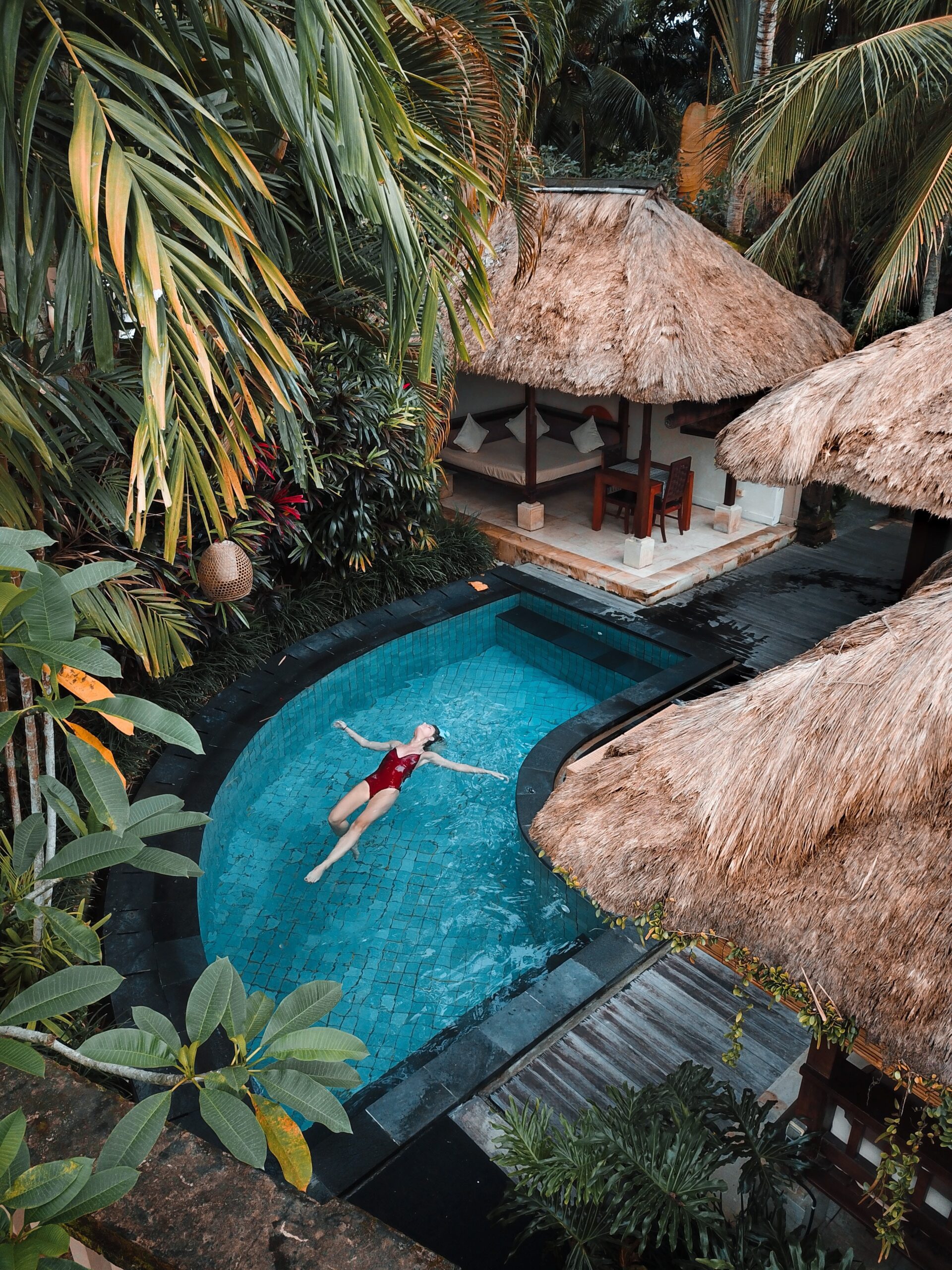 Our client, a group of hotels comprising wilderness campsites and hotels, sought to revamp their online presence and improve their search engine rankings. Their existing websites were outdated, slow, and lacked the necessary technical and visual aspects to outrank their competition. They recognized the potential of a comprehensive digital marketing strategy, including customized website development and content writing, to help them achieve their goals.
Challenges:
• Redesign and develop visually appealing and technically strong websites for the group of hotels
• Incorporate keywords, meta tags, and other on-page optimization techniques to improve search engine rankings
• Outrank competition and attract more potential customers to the hotels
Step 1: Customized Website Development
Our team of skilled developers built customized websites for the group of hotels using the Django web framework. We focused on creating visually appealing and technically strong websites by:
• Designing user-friendly and responsive website layouts
• Ensuring fast load times and mobile responsiveness
• Implementing secure and reliable booking functionality
• Integrating social media and other third-party platforms for seamless user experience
Step 2: On-Page Optimization and Content Writing
We conducted extensive keyword research to identify the most relevant and high-traffic keywords for the group of hotels. Based on our findings, we crafted engaging, informative content and optimized on-page elements to improve the websites' search engine rankings. This process included:
• Writing keyword-rich content for web pages and blog posts
• Optimizing header tags, metadata, and URL structures
• Incorporating relevant images and alt tags
• Ensuring internal linking and proper site structure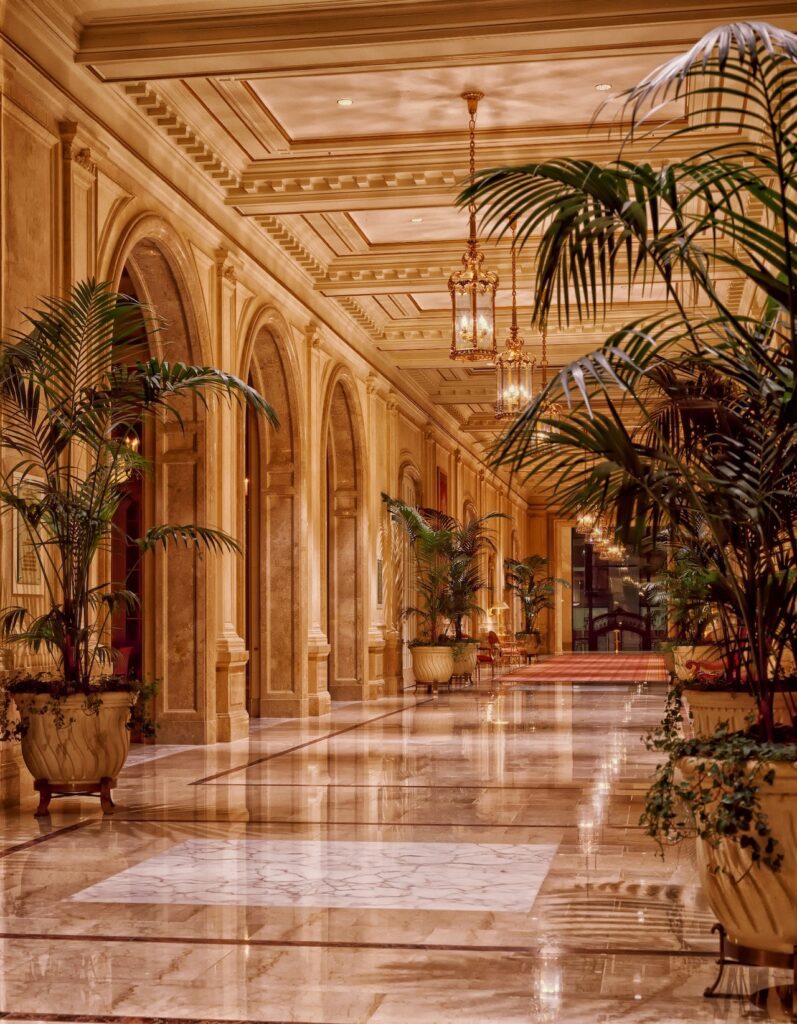 Step 3: Visual Design and User Experience
Our team of graphic designers worked closely with the developers and content writers to create visually appealing websites that effectively communicated the unique selling points of the hotels. The visual design process involved:
• Selecting an appropriate color scheme and typography to reflect the hotels' branding
• Designing custom graphics and visual elements to enhance user engagement
• Creating intuitive navigation and calls-to-action to guide users through the booking process
• Ensuring visual consistency across all website pages
Our comprehensive organic search strategy led to impressive results for the dental clinic:
Organic traffic increased by 250% within six months
The number of high-quality backlinks grew by 200%
The clinic's search engine rankings improved significantly, with several targeted keywords ranking in the top three search results
New patient appointments increased by 180% within six months, as a direct result of the organic search efforts
Sutra Digital's SEO expertise helped the London dental clinic revitalize its brand, attract new patients, and significantly increase revenue through organic growth. Our multi-pronged approach demonstrated the power of a well-executed organic search strategy in the healthcare industry, and we look forward to helping more businesses achieve similar success.