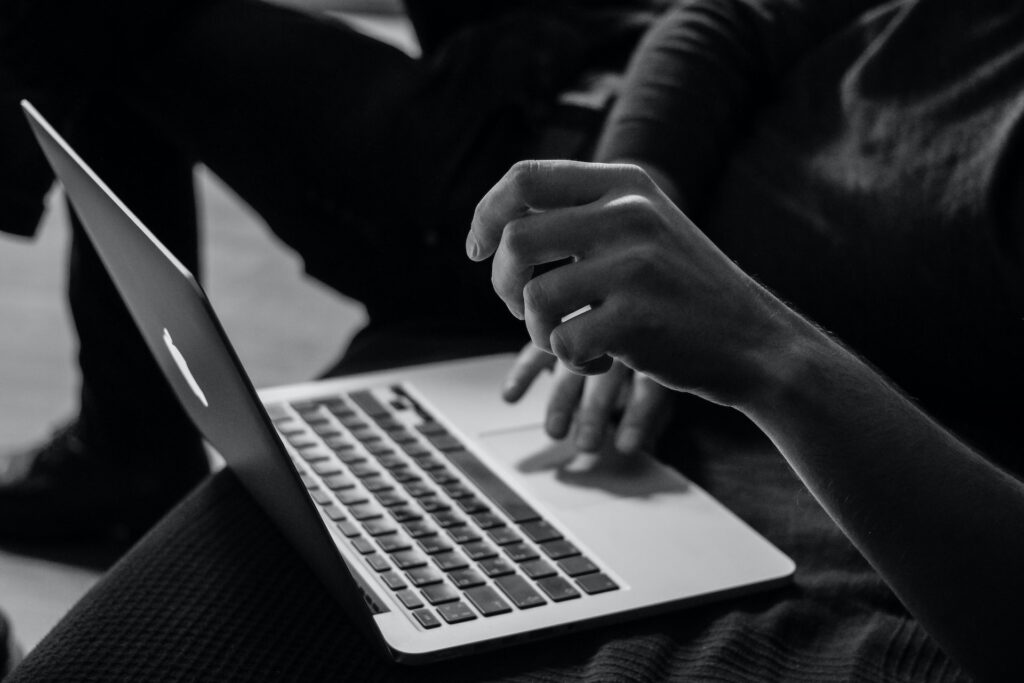 Privacy Policy for Sutra Digital
At Sutra Digital, we are committed to protecting the privacy and security of our clients and visitors to our website. This Privacy Policy outlines the type of information we collect and how we use it. By accessing our website, you agree to the terms and conditions of this Privacy Policy.
Information We Collect
When you visit our website, we may collect certain information about you, including:
Personal Information: such as your name, email address, phone number, and other contact information you provide to us voluntarily.
Log Data: information about your computer hardware and software that is automatically collected by our website, such as your IP address, browser type, domain names, access times, and referring website addresses.
Cookies: Our website uses cookies to enhance your experience and analyze user activity on our site. Cookies are small files that are stored on your computer when you visit our website. You can set your browser to refuse all or some browser cookies, or to alert you when websites set or access cookies.
How We Use Your Information
We use the information we collect for the following purposes:
To respond to your inquiries and provide you with information about our services.
To communicate with you about our services and promotional offers.
To analyze and improve our website and services.
To comply with legal and regulatory requirements.
How We Share Your Information
We do not sell or rent your personal information to third parties. We may share your personal information with our partners and service providers to provide you with our services. We may also disclose your personal information if required by law or to protect our rights and property.
How We Protect Your Information
We take reasonable steps to protect your personal information from unauthorized access, use, or disclosure. However, no method of transmission over the internet or electronic storage is completely secure. We cannot guarantee the security of your personal information.
Links to Third-Party Websites
Our website may contain links to third-party websites. We are not responsible for the privacy practices or content of these websites. We encourage you to read the privacy policies of these websites before providing any personal information.
Children's Privacy
Our website is not intended for children under the age of 18. We do not knowingly collect personal information from children under the age of 18. If you are under the age of 18, please do not provide us with any personal information.
Changes to this Privacy Policy
We may update this Privacy Policy from time to time. We will notify you of any changes by posting the updated Privacy Policy on our website. Your continued use of our website after any changes to this Privacy Policy constitutes your acceptance of the updated Privacy Policy.
Contact Us
If you have any questions or concerns about this Privacy Policy, please contact us at [email protected].