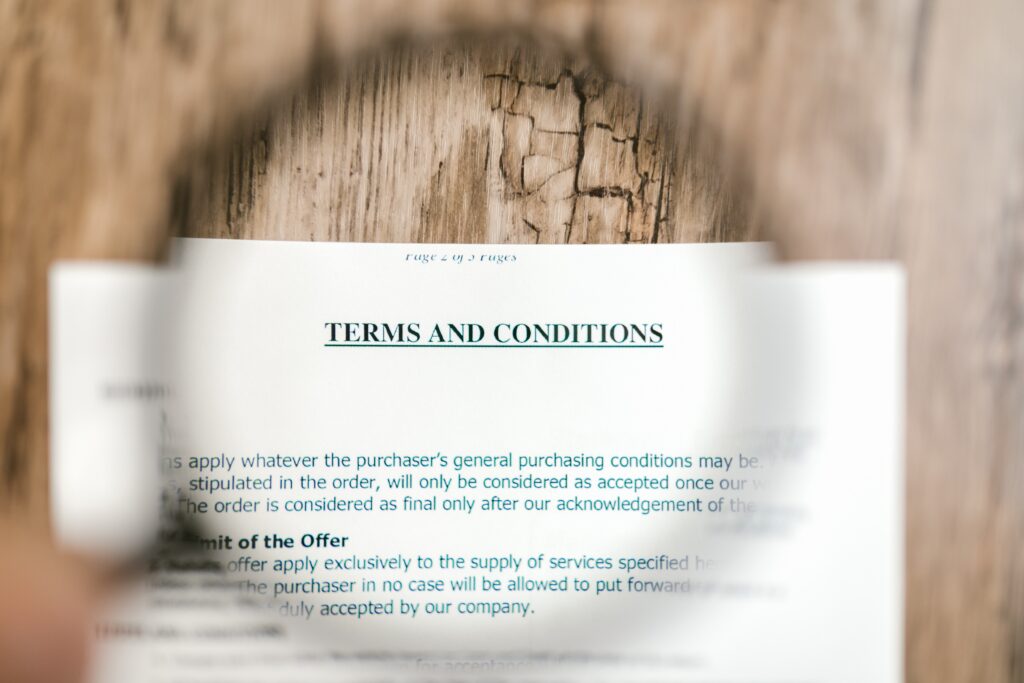 Terms and Conditions
Welcome to Sutra Digital, the official website of Sutra Ventures, a proprietorship company duly registered with the Government of India with GST No. 03BAPPB5114E1ZB. By accessing and using our website (www.sutra.digital) and the services provided herein, you agree to comply with the following terms and conditions. Please read this document carefully before proceeding.
Acceptance of Terms: By using our website and services, you acknowledge that you have read, understood, and accepted these terms and conditions in their entirety. If you do not agree with any part of these terms, please refrain from using our website and services.
Intellectual Property: All content on the Sutra Digital website, including text, graphics, logos, images, videos, and software, is the property of Sutra Ventures or its licensors and is protected by intellectual property laws. You may not use, modify, reproduce, or distribute any content from our website without our prior written consent.
Services: Sutra Digital offers digital marketing and web development services. The specific terms and conditions applicable to these services will be outlined in separate agreements or contracts as agreed upon between Sutra Digital and the client.
User Conduct: When using our website and services, you agree to abide by all applicable laws and regulations. You shall not engage in any conduct that is unlawful, harmful, or infringes upon the rights of others.
Third-Party Links: Our website may contain links to third-party websites. These links are provided for your convenience and do not imply endorsement or responsibility for the content of such websites. We recommend reviewing the terms and conditions and privacy policies of any third-party websites you visit.
Limitation of Liability: Sutra Digital and its affiliates shall not be liable for any direct, indirect, incidental, consequential, or special damages arising from or in connection with the use of our website or services.
Privacy Policy: Your privacy is important to us. Please review our Privacy Policy to understand how we collect, use, and protect your personal information.
Modifications: Sutra Digital reserves the right to modify or update these terms and conditions at any time without prior notice. It is your responsibility to review these terms periodically for any changes.
Governing Law and Dispute Resolution: These terms and conditions shall be governed by the laws of India. Any disputes arising shall be subject to the jurisdiction of the courts of [City, State – replace with appropriate location], India.
Termination: We reserve the right to terminate or suspend your access to our website and services for any reason.
Indemnity: You agree to indemnify and hold harmless Sutra Digital, its affiliates, and their respective officers, directors, employees, and agents from any claims, liabilities, damages, or costs arising from your use of our website or services.
Acknowledgment: By using our website and services, you acknowledge that you have read these terms and conditions and agree to be bound by them.
If you have any questions or concerns regarding these terms and conditions, please contact us at [email protected]
Last Updated: 7-Sep-2023