Our client, an inbound travel agency, was seeking to increase their online visibility and attract more high-quality leads to their services. They recognized the potential of a well-executed content marketing strategy, focusing on keyword-rich blogs and articles, to help them achieve their goals.
Challenges:
• Improve the travel agency's online presence and search engine rankings in targeted European countries
• Attract high-quality leads interested in inbound travel services
• Generate significant profits by converting even a small number of leads into clients
Step 1: Keyword Research and Content Strategy Development
We began by conducting extensive research on the inbound travel market in the targeted European countries and identified the most relevant and high-traffic keywords for the agency. Based on our findings, we crafted a tailored content strategy that included:
• Focusing on keywords with high search volume and relevance to the agency's services
• Identifying content gaps and opportunities in the inbound travel market
• Developing a content calendar with a mix of blog posts and articles to target selected keywords
Step 2: Content Creation and Optimization
Our team of skilled content writers created high-quality, engaging, and informative blog posts and articles targeting the identified keywords. We ensured that the content was:
• Well-researched and in-depth, providing value to the readers
• Optimized for search engines with appropriate keyword placement, header tags, and metadata
• Visually appealing with relevant images and formatting • Easily shareable on social media platforms to increase reach and engagement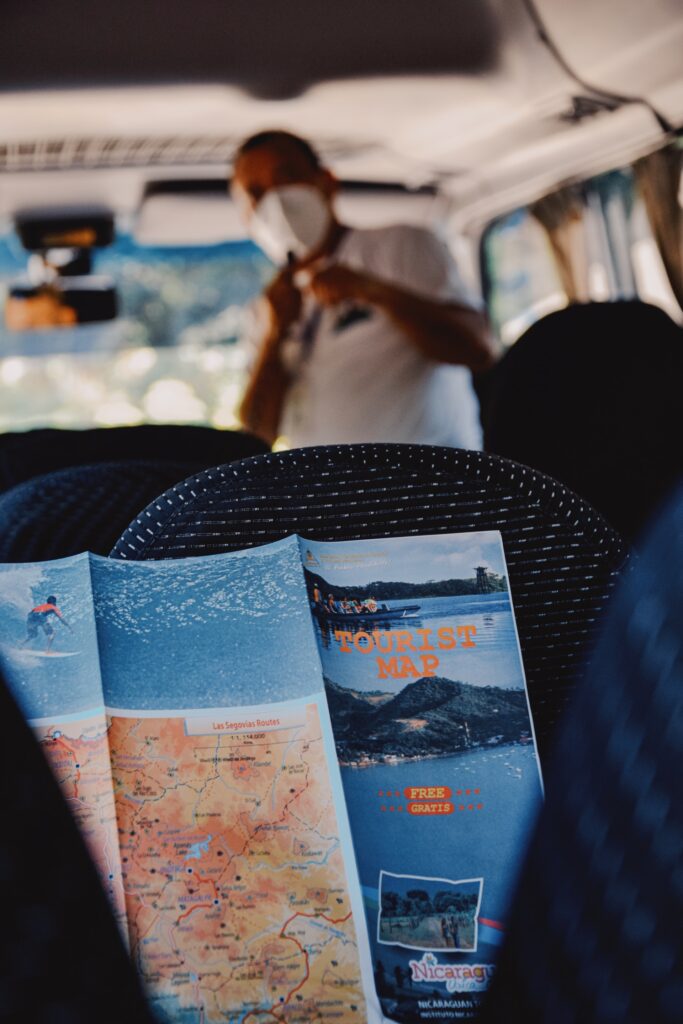 Step 3: Content Promotion and Link Building
To further improve the travel agency's search engine rankings and online visibility, we focused on promoting the content and generating high-quality backlinks. This involved:
• Sharing content on social media channels and online communities frequented by the target audience
• Reaching out to industry influencers and related websites for guest blogging opportunities
• Submitting the travel agency's information to relevant directories and business listings
• Engaging in travel forums and online discussions to share valuable content and advice
Our comprehensive content marketing strategy led to impressive results for the inbound travel agency:
• The travel agency ranked as the top agency for certain keywords in three targeted European countries
• A steady stream of high-quality leads began contacting the agency each month
• The high conversion potential of these leads led to significant profits for the agency, even with a small number of conversions
Sutra Digital's content writing expertise helped the inbound travel agency improve their online presence, attract high-quality leads, and significantly increase revenue. Our keyword-focused approach demonstrated the power of a well-executed content marketing strategy, and we look forward to helping more businesses achieve similar success.