We are Digital Storytellers
Customized Solutions
Crafting unique, compelling digital tales for each distinct brand
Storytelling Expertise
Transforming brand essence into captivating narratives
Creativity & Innovation
Combining innovation and design for standout branding
Enthusiastic Innovators
A dedicated team, amplifying your brand with passion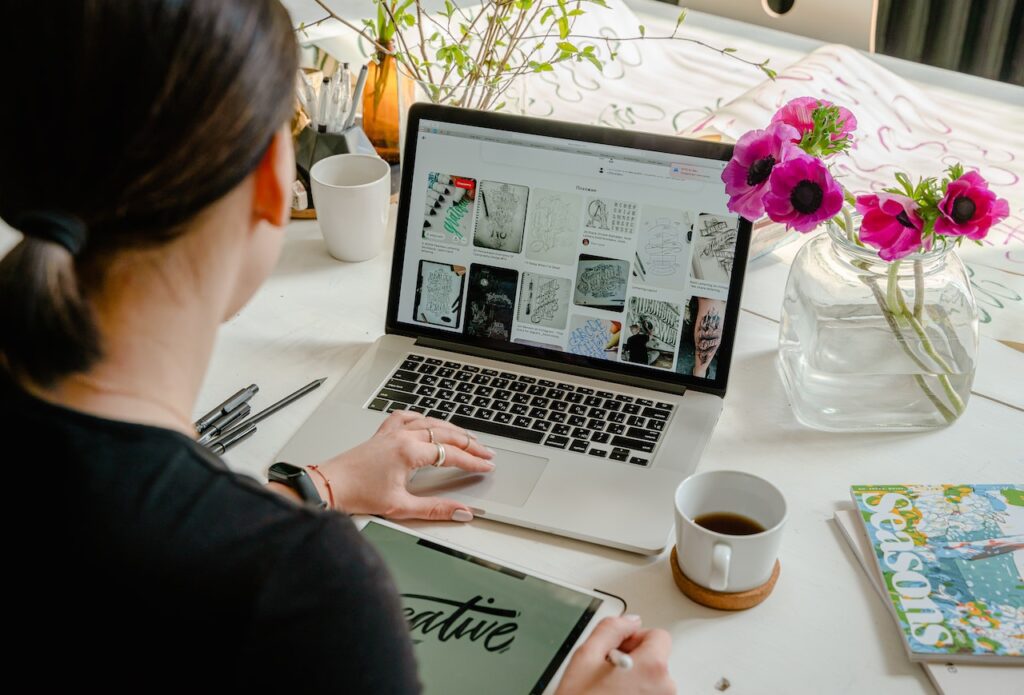 At Ssutra Digiital, we're more than just a web development or digital marketing company—we're your digital storytellers. We specialize in helping businesses, particularly small enterprises, craft powerful and compelling narratives through their online presence. 
In an era where anyone can design a website, we stand out by expertly combining captivating content, innovative graphics, and creative design to present the true essence of your brand to the world. 
Our passion for storytelling breathes life into your online presence, making it visually engaging and forging lasting connections with your audience. Discover the Ssutra difference and let us bring your brand's story to life.
Seasoned experts and innovative talents, each dedicated to propelling your digital presence forward
Our Affiliations and Certifications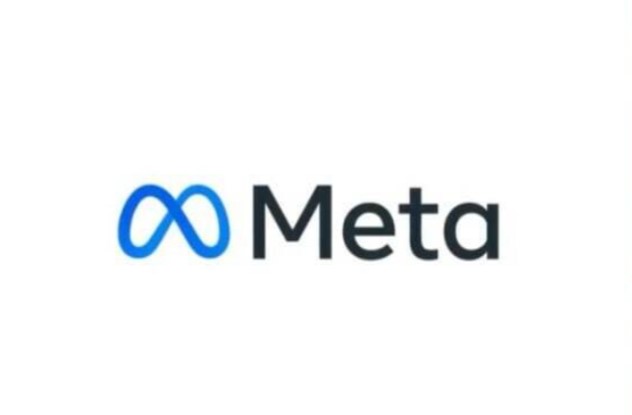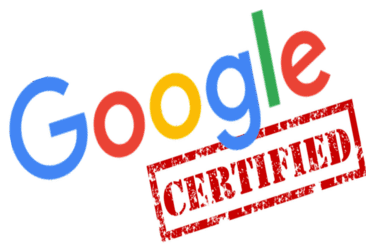 Connect with Your Ideal Audience at the Perfect Moment
Accelerate Your Business Growth with Ssutra Digiital
At Ssutra Digiital, we specialize in crafting exceptional branding and launch services to elevate your business in the digital landscape. Our skilled team of creative strategists, designers, and developers work collaboratively to build your brand identity, design an engaging website, and implement targeted marketing campaigns. We ensure a seamless online launch by providing comprehensive support throughout the process, analyzing market trends, and optimizing your web presence for success.
Unlock your business's full potential as we transform your online presence into a captivating and revenue-generating powerhouse!