Our client, a motorcycle rental company, was seeking to increase their online visibility and attract more customers to their rental services. They recognized the potential of a well-planned Google Ads campaign, focused on their Google My Business (GMB) listing, to help them achieve their goals.
Challenges:
• Boost online presence and brand visibility for the motorcycle rental company through their GMB listing
• Drive more targeted traffic to the company's GMB listing
• Increase the number of calls, online bookings, and overall revenue through effective Google Ads strategies
Step 1: Google My Business (GMB) Optimization
We began by optimizing the motorcycle rental company's GMB listing to ensure it was easily discoverable and appealing to potential customers. The optimization process included:
• Verifying and updating the GMB listing with accurate information
• Enhancing the GMB profile with keywords, hours, and services
• Adding high-quality photos and videos showcasing the rental fleet
• Encouraging customers to leave reviews to boost online reputation
Step 2: Google Ads Strategy Development
We conducted extensive research on the motorcycle rental market and identified the most relevant and high-traffic keywords for the company. Based on our findings, we crafted a tailored Google Ads strategy, focusing on their GMB listing, which included:
• Selecting the right keywords to target the desired audience
• Developing engaging ad copy that highlighted the company's unique selling points
• Setting up location-based targeting to reach potential customers in the service area
• Allocating an optimal budget for ad spend to maximize ROI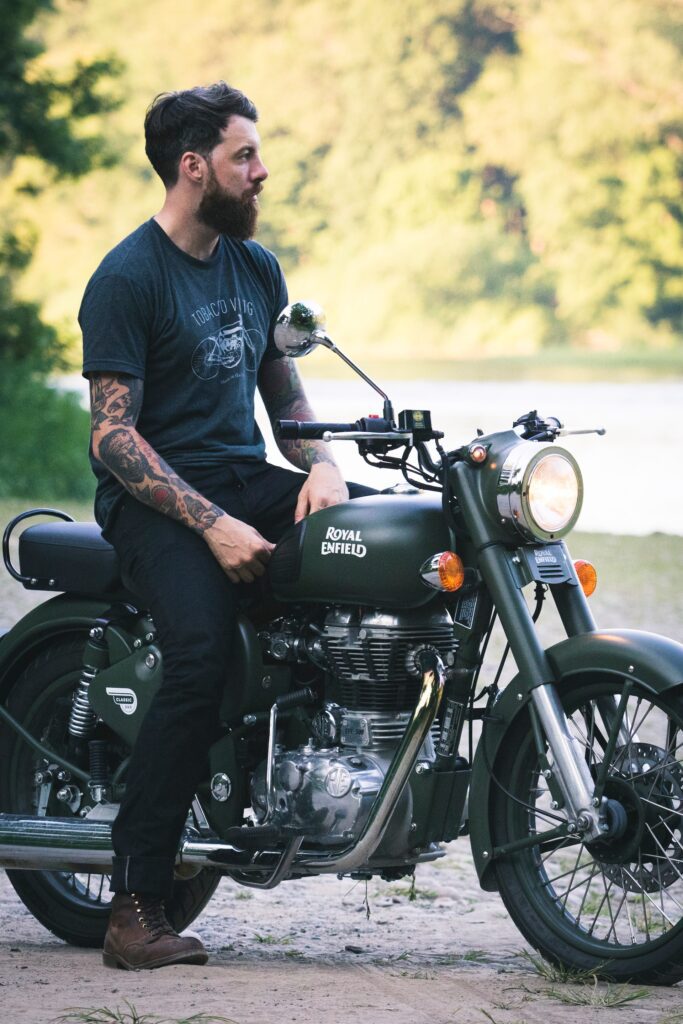 Step 3: Performance Monitoring & Optimization
Throughout the campaign, we continuously monitored key metrics and adjusted the ad strategies accordingly to maximize engagement, call generation, and return on ad spend (ROAS). This process involved:
• Analyzing ad performance and identifying areas for improvement
• Refining keywords and ad copy to enhance ad relevance and quality score
• Adjusting bidding strategies to improve ad ranking and visibility
• Performing ongoing optimizations to ensure continued success
Our targeted Google Ads campaign, focused on the motorcycle rental company's GMB listing, led to impressive results:
• Daily calls increased significantly as a direct result of the Google Ads efforts
• The company's GMB listing visibility improved, resulting in more online bookings
• The campaign generated a positive ROI, with a substantial increase in revenue
Sutra Digital's expertise in Google Ads helped the motorcycle rental company boost their online presence, attract more customers, and significantly increase revenue through their GMB listing. Our tailored approach demonstrated the power of a well-executed Google Ads campaign, and we look forward to helping more businesses achieve similar success. organic search strategy in the healthcare industry, and we look forward to helping more businesses achieve similar success.