In the modern age, the legal sector is not just about courtrooms and legal documents. It's about building a strong digital presence and reaching out to potential clients in ways that resonate with them. One such strategy that's been proven effective in the legal industry is content marketing
The Power of Content Marketing in the Legal Sector
Content marketing is the art of creating and sharing valuable content to attract, engage, and convert your audience. For legal agencies, this can translate into informative blog posts, compelling case studies, engaging social media posts, helpful eBooks, and more. 
The goal is to establish your agency as a trusted authority in your field.
How Content Marketing Can Transform Your Legal Agency
1. Enhanced Visibility: High-quality, SEO-optimized content can significantly improve your online visibility, helping you to reach a broader audience.
3. Client Acquisition: Engaging content can attract potential clients, driving them towards your services, and ultimately leading to conversions.
4. Retaining Clients: By providing valuable content, you can keep your clients engaged and connected, improving client retention.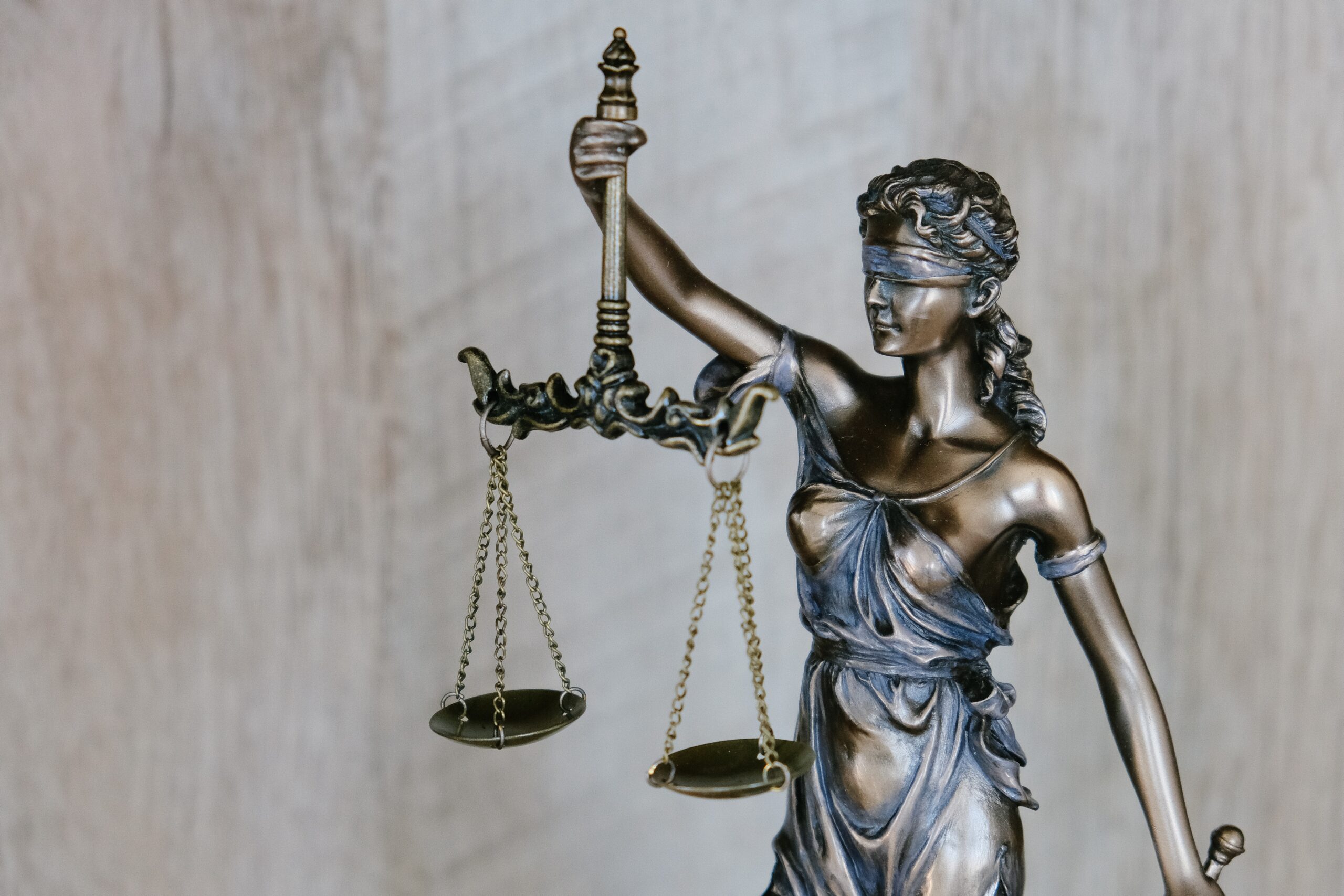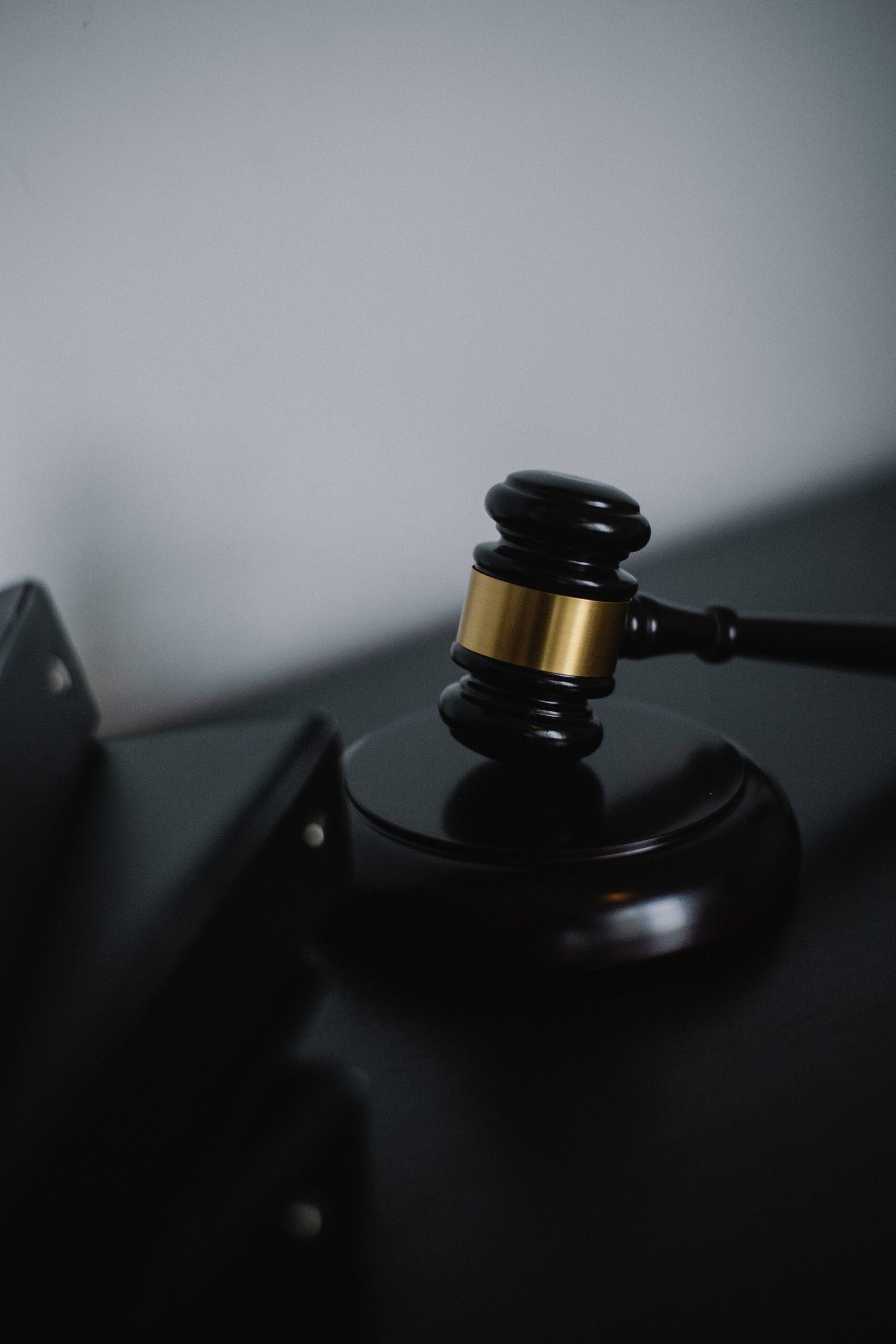 Implementing Effective Content Marketing for Your Legal Agency
1. Understand Your Audience: Identify who your target audience is, what their concerns are, and how your services can address those concerns.
2. Create Quality Content: The content you create should be informative, engaging, and relevant to your audience. Don't just talk about your services, provide value.
3. Utilize Different Formats: Don't limit yourself to blog posts. Experiment with infographics, videos, webinars, and more to see what resonates with your audience.
4. SEO is Key: Optimizing your content for search engines is crucial to increase its visibility. Use relevant keywords, meta tags, and internal linking for better SEO.
5. Promote Your Content: Leverage social media platforms, email newsletters, and other digital channels to promote your content and reach a wider audience.
6. Analyze and Refine: Regularly track and analyze the performance of your content marketing efforts. Use these insights to refine your strategy and make improvements.
In the competitive legal industry, content marketing can be your ticket to standing out and attracting more clients. It allows you to showcase your expertise, build trust with your audience, and ultimately, grow your client base.
At Ssutra Digiital, we specialize in content marketing strategies tailored to the unique needs of legal agencies. With our expertise and your vision, let's transform your legal agency and make it a beacon of authority in the Canadian legal landscape.