In the digital age, a strong online presence is no longer a luxury but a necessity for small businesses. This holds especially true in Canada, a country with one of the highest rates of internet usage globally. Small businesses in sectors ranging from healthcare and law to retail and services must recognize the potential of the digital space and harness it effectively.
Why is an Online Presence Important?
An online presence serves as a virtual storefront, allowing businesses to reach customers beyond geographical boundaries. It enables 24/7 customer access, offering convenience that traditional brick-and-mortar businesses often cannot. 
Plus, it provides avenues for customer engagement and feedback, crucial elements in today's customer-centric business environment.
Leveraging Social Media
Social media platforms, with their immense user bases, offer unique opportunities for small businesses to connect with their audience. Platforms like Facebook, Instagram, and LinkedIn can be used to share updates, engage with customers, and even sell products or services directly.
Businesses should create a social media strategy that aligns with their brand identity and audience preferences. By doing so, they not only increase their online visibility but also foster a loyal customer base.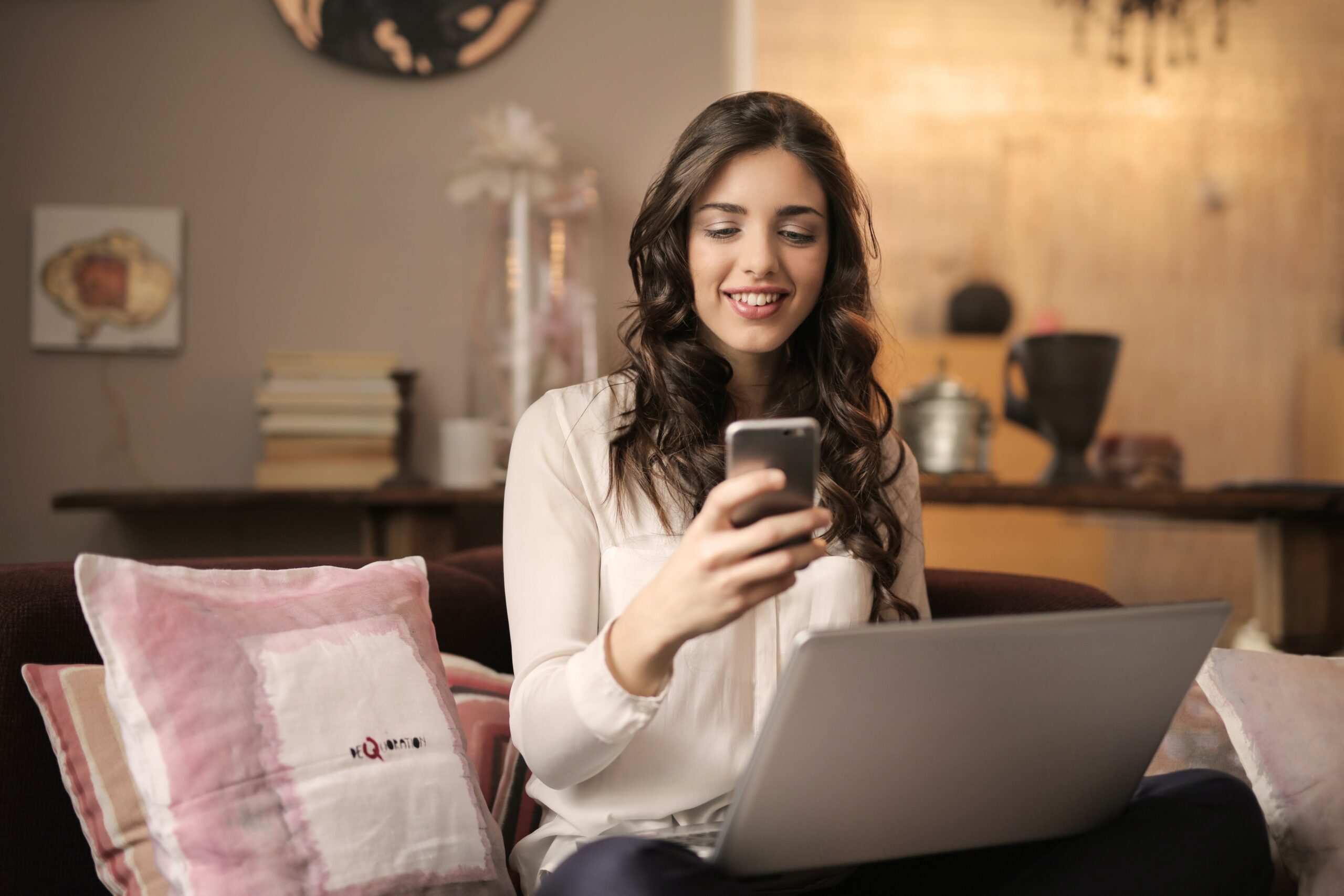 The Role of Online Reviews
Online reviews are a powerful tool in the digital world. They build trust and credibility, with many consumers considering them as personal recommendations. By encouraging satisfied customers to leave reviews and promptly addressing any negative feedback, small businesses can significantly enhance their online reputation.
Digital Marketing Strategies
Digital marketing strategies, including search engine optimization (SEO), pay-per-click (PPC) advertising, and email marketing, can help small businesses reach their target audience more effectively.
SEO, in particular, is crucial for improving online visibility. By optimizing their website and content with relevant keywords, small businesses can rank higher in search engine results, attracting more organic traffic.
Building a Professional Website
The first step towards establishing an online presence is building a professional website. It's more than just a digital address; it's a representation of your brand, values, and services. A well-designed, user-friendly, and mobile-optimized website can significantly enhance customer experience, ultimately leading to higher conversion rates.
Remember to prioritize local SEO strategies. For instance, a bakery in Toronto would benefit greatly from keywords such as "best Toronto bakery" or "fresh bread in Toronto."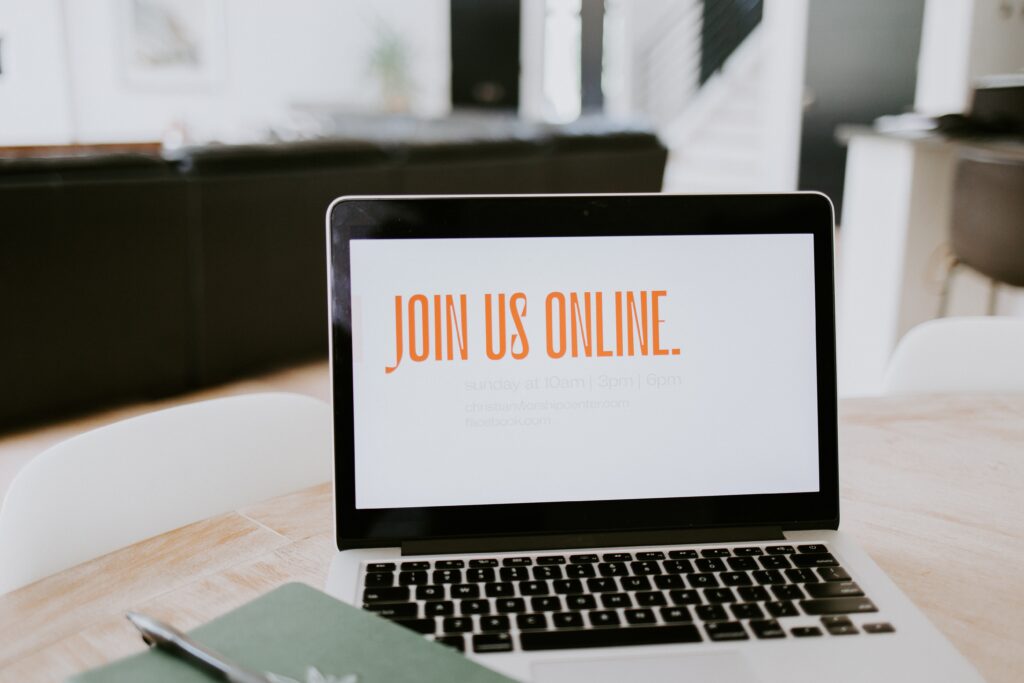 In a world where digital is the new normal, small businesses in Canada cannot afford to neglect their online presence. It's a critical component of business success, driving growth, and providing a competitive edge.
At Sutra Digital, we specialize in helping small businesses amplify their online presence. With our expertise in web development, digital marketing, and content writing, we can help your business reach new heights in the digital landscape. Remember, in the digital world, the first impression often lasts, so let's make it count.