In today's digital landscape, the importance of engaging, compelling content is paramount. For immigration agents operating in Canada, content writing goes beyond just disseminating information; it's about building trust, showcasing expertise, and standing out in a competitive market.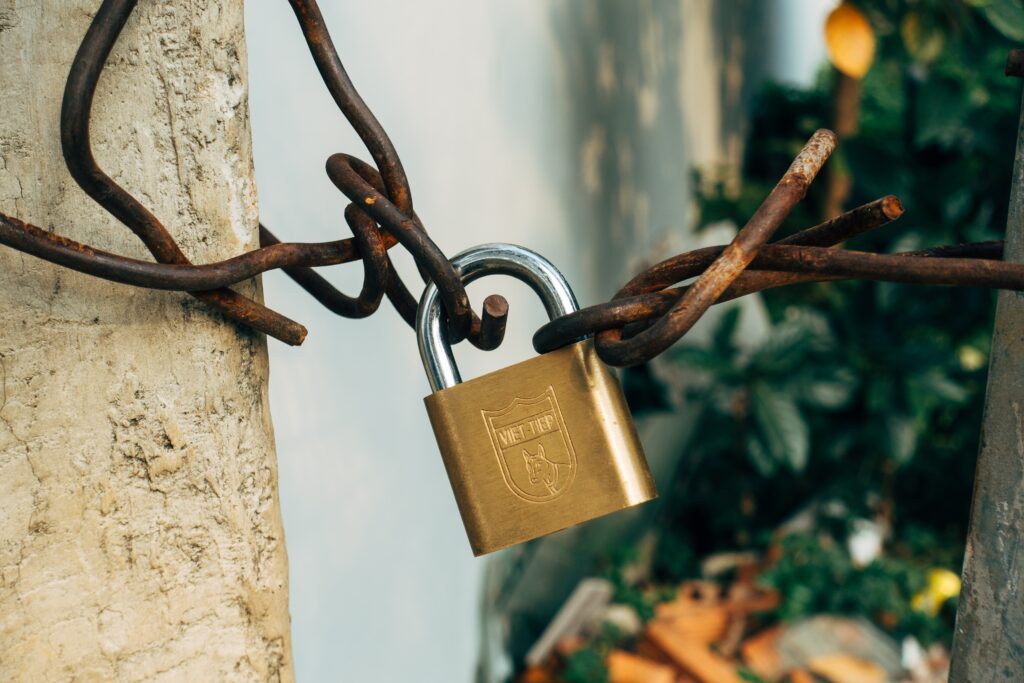 Unlocking the Power of Content
At the core of every successful online marketing strategy lies impactful content. This is the secret weapon that morphs casual website visitors into committed clients, and clients into staunch advocates. It's not just about peppering the right keywords – though they're crucial – it's about providing real value.
Quality content answers questions, offers solutions, and forges a connection between you and your potential client. It weaves a narrative that resonates with them, making them more likely to choose your services over others.
Customizing Content for Your Audience
Understanding your audience is the bedrock of effective content writing. For immigration agents, this means comprehending the unique challenges, concerns, and dreams of those looking to immigrate to Canada.
Are they anxious about the legal procedures? Do they have questions about lifestyle, job opportunities, or educational prospects in Canada? Tailoring your content to address these concerns can make a significant difference in attracting and retaining clients.
Long-Tail Keywords: Your SEO Ally
Long-tail keywords are specific phrases that potential clients might use when searching for immigration services. These keywords are typically less competitive, meaning a well-optimized piece of content can rank higher in search engine results. For instance, instead of using "immigration agent," consider using phrases like "best immigration agent for Canada".
Short-Tail Keywords: Casting a Wider Net
While long-tail keywords are specific, short-tail keywords are broader and can reach a wider audience. They allow you to rank for general terms like "immigration agent" or "Canada immigration." While more competitive, they can significantly increase your visibility.
Quality Over Quantity 
When it comes to content writing for SEO, quality is king. Google's algorithms favor well-written, original, and valuable content. Simply stuffing your content with keywords won't do the trick. Instead, focus on creating informative and engaging content that seamlessly incorporates your chosen keywords. 
The Role of Blogs
Blogs are a powerful tool for showcasing your expertise and offering valuable information. They allow you to cover a wide range of topics, answering common questions and alleviating potential concerns. Blogs are also an excellent platform for incorporating both long-tail and short-tail keywords, giving a boost to your SEO efforts.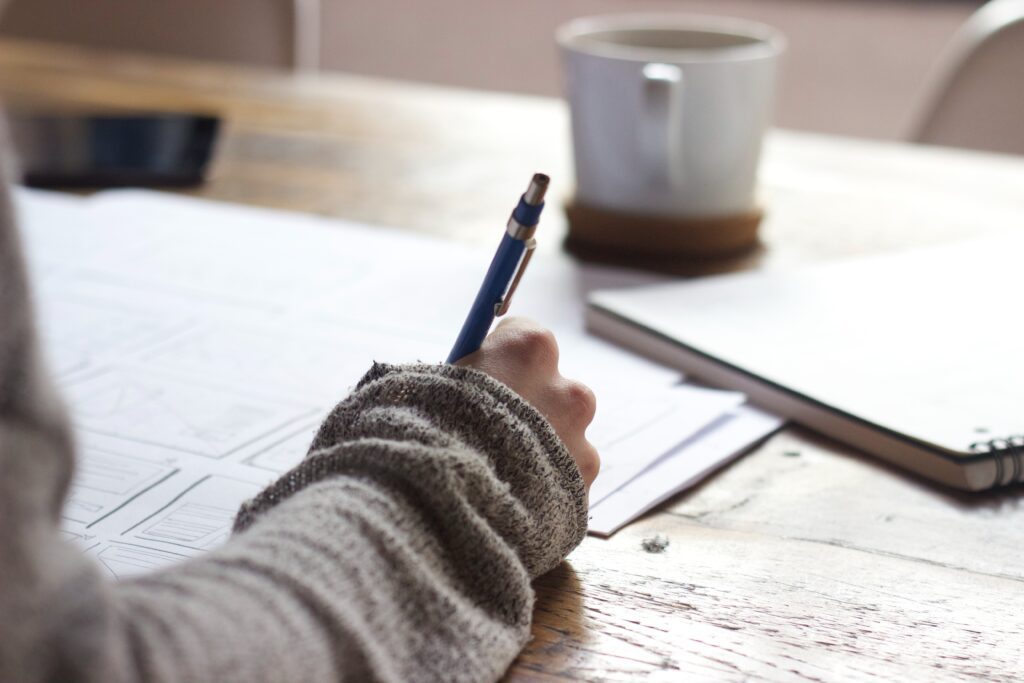 Localizing Content
Localization is another critical aspect of content writing for immigration agents. Content that speaks to your local audience and addresses their specific needs can greatly increase engagement. For instance, content tailored for Canadian audiences might focus more on the legal aspects of immigration and the benefits of choosing Canada as their new home.
The Bottom Line
Effective content writing is the secret weapon of successful immigration agents in Canada. It not only enhances your search engine rankings but also builds trust, exhibits your expertise, and helps potential clients make an informed decision.
At Ssutra Digiital, we understand the power of content. Our team of talented content writers is proficient in crafting effective, engaging, and SEO-friendly content that resonates with your target audience. Allow us to help you unlock the potential of content writing and elevate your immigration services to new heights.
Remember, the digital world is constantly evolving, and your content strategy should too. Stay informed, stay adaptable, and most importantly, stay dedicated to offering value to your audience. Content writing is not a one-time endeavor; it's a continuous process of learning, adapting, and growing. Let Sutra Digital be your trusted partner on this journey, guiding you towards amplified visibility and success in Canada's dynamic immigration market. With powerful content, let's work together to turn your prospective clients' dreams of a new life in Canada into a reality.