Does it feel like your dental practice is hidden in the shadows while others are constantly in the limelight? If so, it might be time to harness the power of Search Engine Optimization (SEO). In the competitive Canadian dental industry, effective SEO strategies can make a substantial difference, driving more patients to your practice.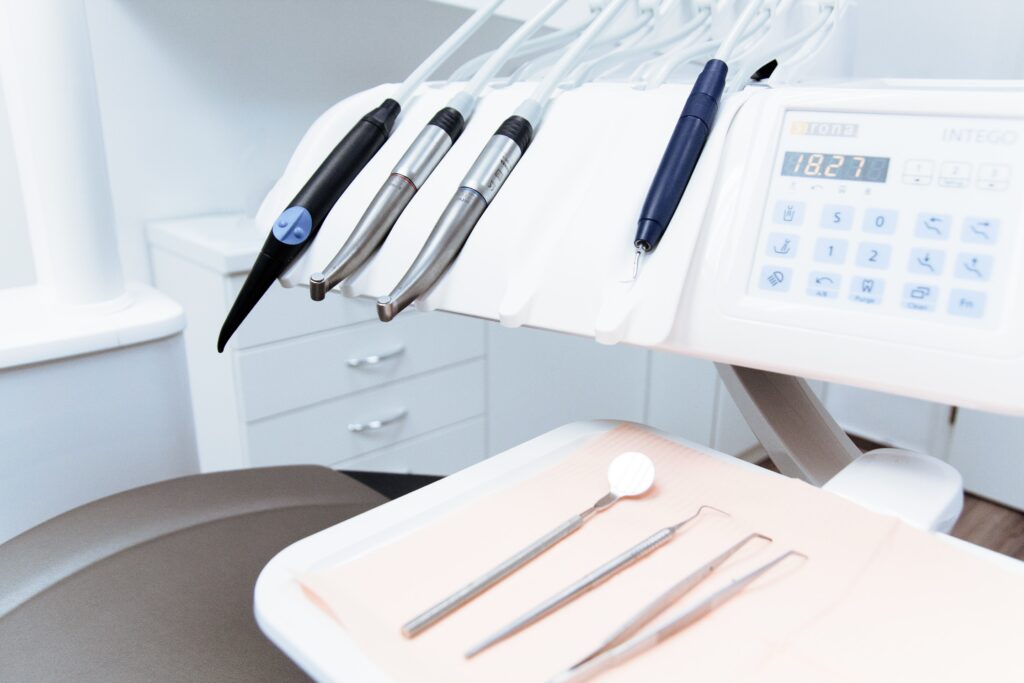 Understanding the Importance of SEO
SEO is the practice of optimizing your website and online content to rank higher in search engine results. It's not just about reaching more people; it's about reaching the right people. When implemented effectively, SEO can attract potential patients who are actively searching for dental services in your area.
Local SEO: Connecting with Your Community
Local SEO is particularly crucial for dentists. By targeting location-specific keywords such as "best dentist in Toronto" or "Calgary dental clinic," you can reach potential patients in your area. Furthermore, ensuring your practice is listed in online directories and Google My Business can improve your visibility in local search results.
Website Optimization: The First Impression Counts
Your website is often the first point of contact between you and potential patients. An optimized, user-friendly, and mobile-responsive website can significantly enhance the user experience, encouraging visitors to book an appointment.
Moreover, a well-structured website with clear navigation can help search engines understand your content better, improving your ranking in search results.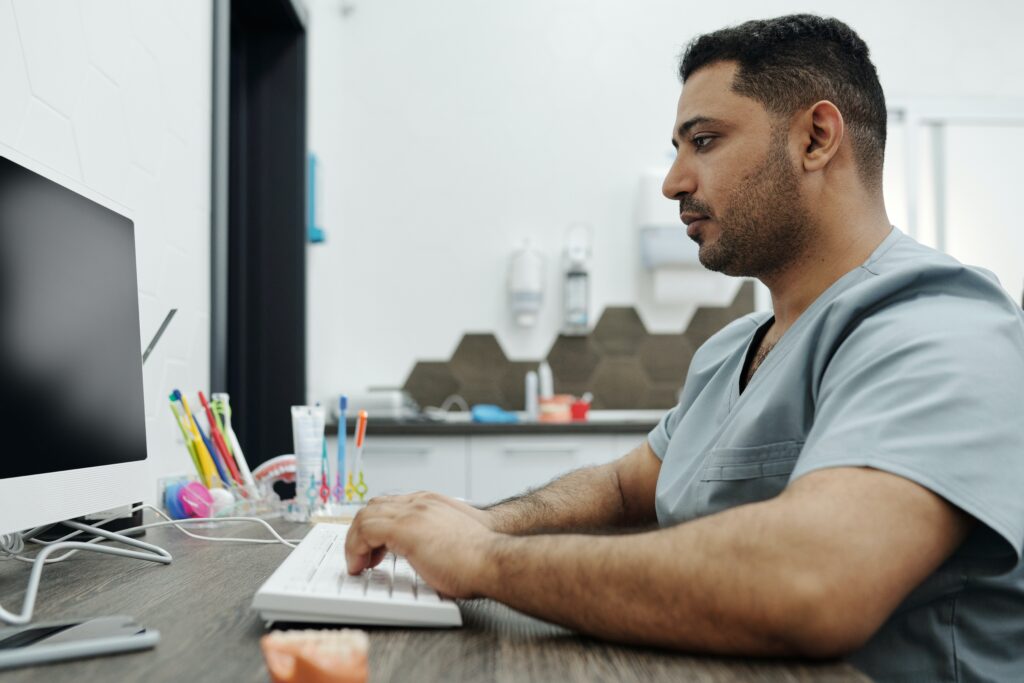 Content Marketing: Building Trust and Expertise
Content marketing involves creating valuable, engaging content that addresses your audience's needs and concerns. This could be blog posts about dental hygiene, informative videos on different treatments, or FAQ sections addressing common dental concerns. High-quality content not only helps in SEO but also establishes your practice as an authority in the dental industry, building trust with potential patients.
The Impact of SEO on Your Dental Practice
SEO can have several benefits for your dental practice. It can improve your online visibility, helping you reach more potential patients. It can also increase your credibility, as people often trust businesses that rank higher in search results. Moreover, SEO can provide valuable insights into your audience's behavior, enabling you to tailor your services and marketing efforts more effectively.
Keywords: Understanding What Your Patients Are Searching For
Keyword research is an essential aspect of SEO. By understanding what terms your potential patients are using to search for dental services, you can tailor your content to meet their needs.
Both short-tail keywords (like "dentist" or "dental clinic") and long-tail keywords (like "pediatric dentist in Vancouver" or "emergency dental services in Montreal") should be included in your SEO strategy.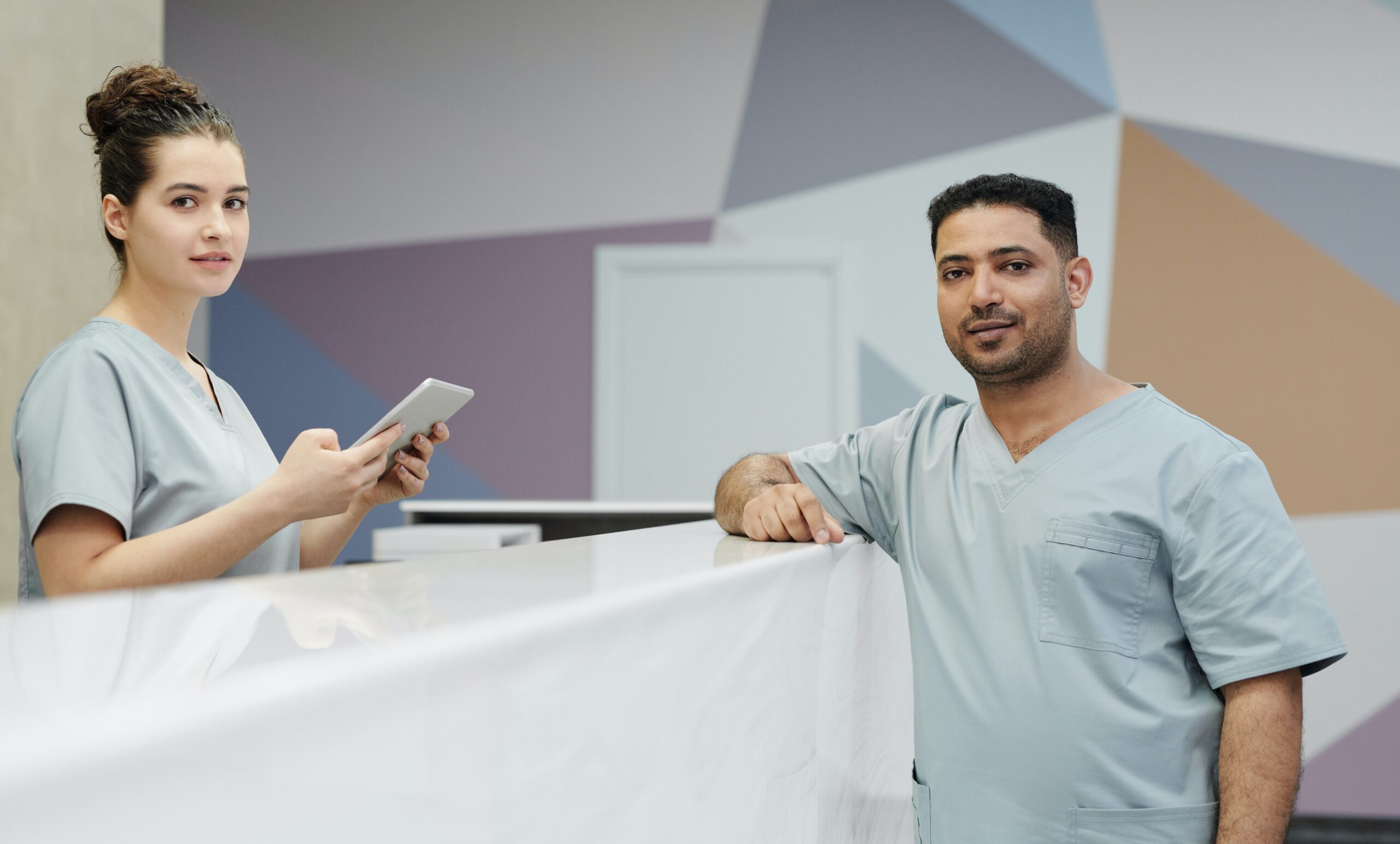 In the competitive world of dentistry, merely offering high-quality services is not enough. You need to ensure that potential patients can find you when they need you. That's where SEO comes in.
At Ssutra Digiital, we understand the unique challenges and opportunities of the dental industry in Canada. We offer tailored SEO solutions to help your practice stand out, attract more patients, and provide the best dental care. Don't let your competition outshine you in the digital world. Let us help you harness the power of SEO and transform your dental practice.